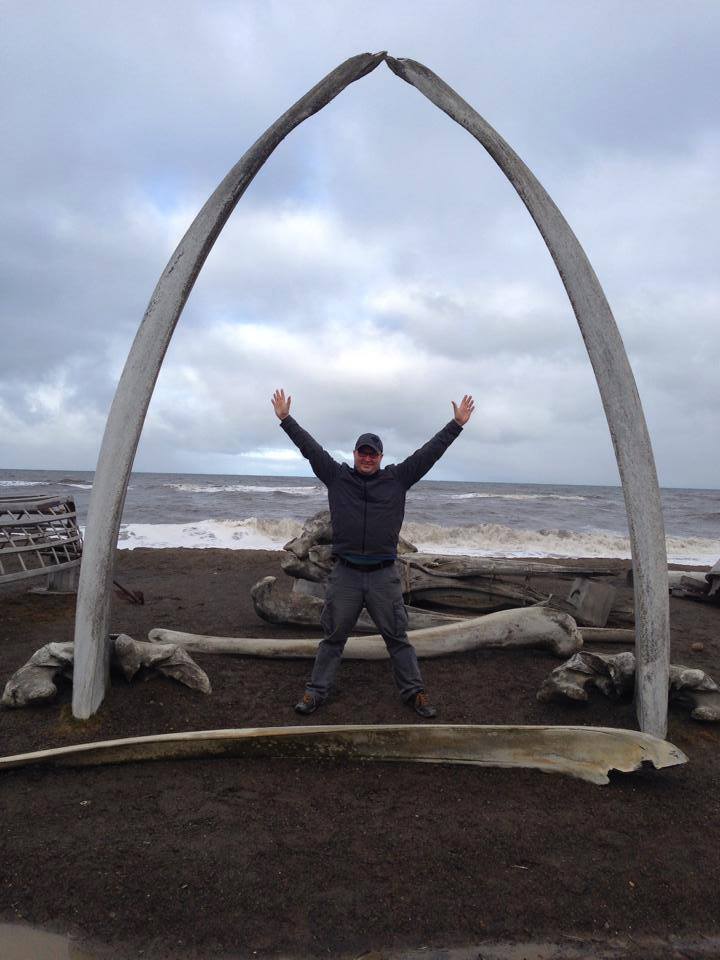 ➢ Group Gear - Over $5,000 in trail equipment is issued to your crew: stoves, cook sets first aid equipment, and more
➢ All food while on the trail and on base.
➢ Lodging at base the night you arrive and the night before you leave.
➢ Canoes, paddles and PFD's.
➢ Trained Staff Member (Trek Leader) who will accompany you for your entire trip.
➢ Emergency communications device (satellite phone and spot device)
➢ Special Participant Patch
➢ Land use permits
➢ Camper's Accident Insurance (see pg. 12 for more info)

Park Permit Fees:
All crews participating in a Wild and Scenic River Trek will need a BLM Permit. All BLM Fees are included in the cost of your trip. No additional fees will be assessed. Other associated land use fees are also included in the cost of your trip.

Early Bird Incentives
Each unit meeting the payment time schedule above will receive a FREE High Adventure Base T-shirt* for each participant and half price tickets to the Riverboat Discovery Sternwheeler or Gold Dredge 8 – That is up to an $88.00/person value!
*Shirt design subject to change