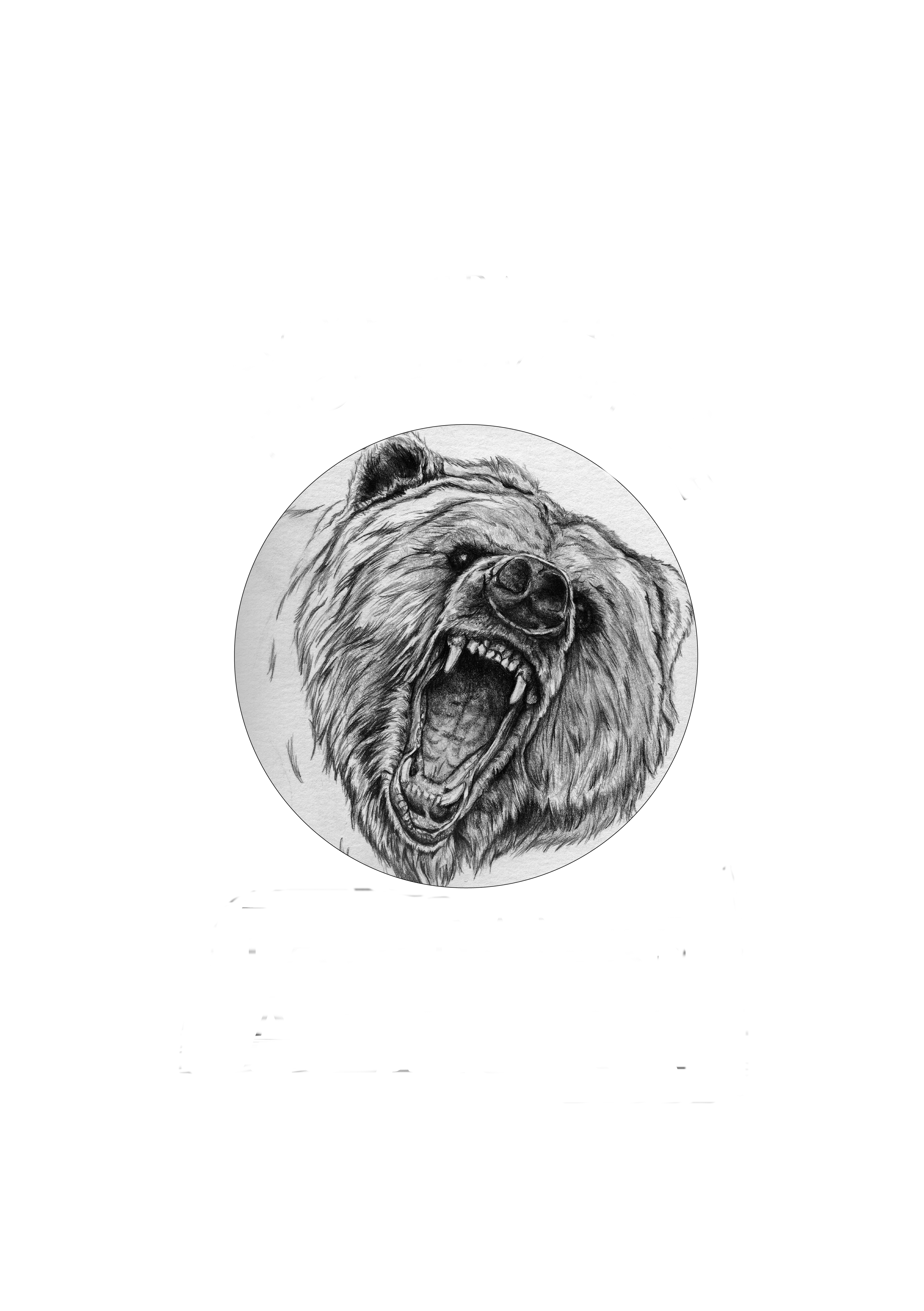 Each crew pays for their trip in three installments, all of which are non-refundable and non-transferable:
1) The first installment is a $330.00 DEPOSIT PER CREW due within 3 weeks of reservation. (Note: if making reservation after January 1, we require a $1,000 deposit per crew).
2) The second installment is a $220.00 FIRST PAYMENT PER PERSON due February 1st or within 3 weeks of reservation (whichever date is later).
3) The third installment is a $220.00 SECOND PAYMENT PER PERSON due April 1st.
3) The final installment consists of the BALANCE OF PAYMENT. Before making this payment, confirm the number of youth and adult participants on your Final Billing Statement. This installment is due:
➢ June 1st or 30 days prior to trek start date.
ALL FEES (Deposit, Payments, and Balance of Payment) ARE NON-REFUNDABLE AND NON-TRANSFERABLE IN EVENT OF CANCELLATION. EXERCISE CAUTION IN MAKING RESERVATIONS OR PAYING FEES FOR ANYONE WHO HAS NOT MADE A FINANCIAL COMMITMENT.
Northern Lights High Adventure Programs must commit financial resources to employ staff, purchase food and supplies, and prepare for base operations. Participants are, therefore, also required to make a financial commitment to attend. Be conservative in making reservations to avoid losing fees due to cancellations.