Here is our very own CJ Stewart on the new TV show, Win the Wilderness - Alaska, set to air on BBC this coming Sunday evening. Filmed primarily at Lost Lake Scout Camp and Northern Lights High Adventure Base, the show takes contestants on a journey to see who is best suited to win a home of their dreams in the Alaskan wilderness. Check out the clip, then read and watch more on their site.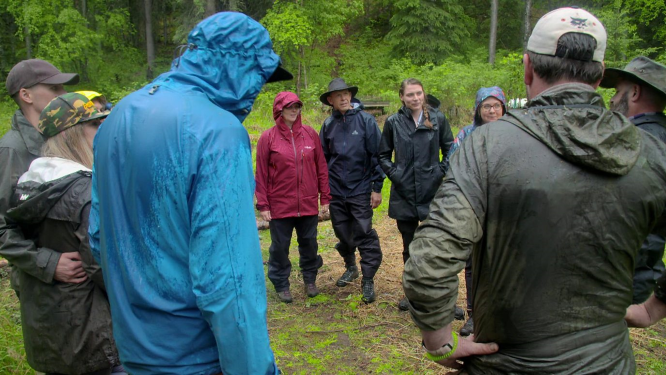 https://www.bbc.co.uk/programmes/p080w8dl
Sign up today, for your trek in Alaska. We still have some slots available for 2022 and we are taking reservations for 2023. Call 907-452-1976 for more information.